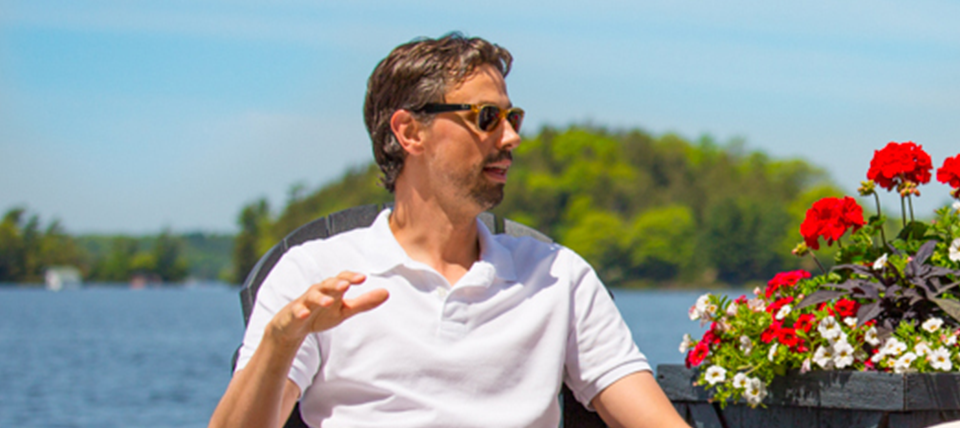 Kai Tukums has a strong passion for luxury real estate. Bringing his experiences from a successful career in management consulting, Kai now dedicates his attention to all aspects of the Real Estate market enabling him to provide unique perspectives and unparalleled market insights for clients with individual and diverse requirements.
Kai Tukums combines his extensive knowledge of this unique and specialized real estate market with his expertise in local building practices and planning regulations. His passion for real estate is also supported by his expertise in purchasing, developing, and selling luxury properties. Known by clients and colleagues for his tenacity, perseverance, honesty and fairness, Kai has earned a stellar reputation for quick and timely responses to clients' needs and concerns.
Before dedicating himself to real estate, Kai began his career working with some of the largest companies in the world as a management consultant for a global strategy consulting firm. Building on project successes and deep client relationships, Kai founded a niche-consulting firm focused on strategy development and cost reduction services.